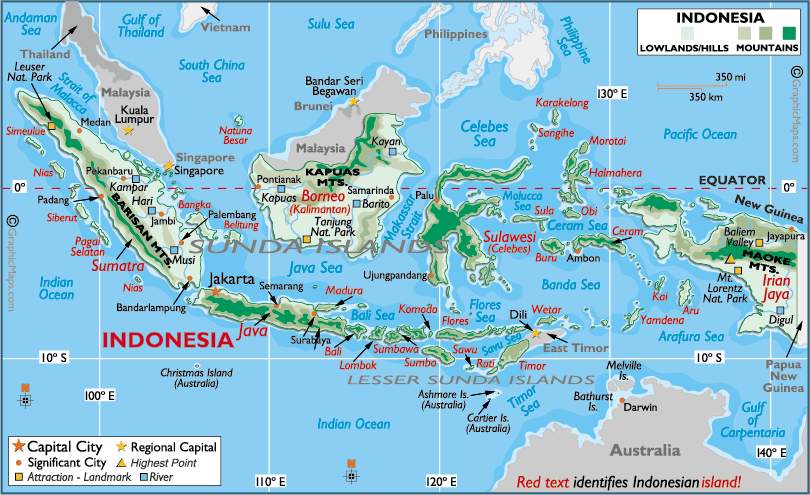 We had always planned to visit Indonesia but something, like bombings, always came up and we didn't go. Finally in 2010 we went. We spent most of January in Myanmar before flying to Jakarta where we started seven weeks of exploring the islands of Java, Bali and the Gili Islands off Lombok. We had a great time visiting the countryside and managed to fit in lots of swimming and snorkeling.
Jeanne wrote blogs of their experiences and these have been moved to this website. The episodes have been divided into two groups; the Island of Java in one group and Bali and the Gili Islands in another group.
Choose Java Episodes to start reading.
Choose Bali and Gilli Island Episodes for more reading.
We flew from Paris to Myanmar via Bangkok at the end of Dec 2009 and returned to Paris via Bangkok in March 2010.
Choose Bangkok Revisited for tales of our visit in Bangkok.