Morocco
September 28 to October 27 2009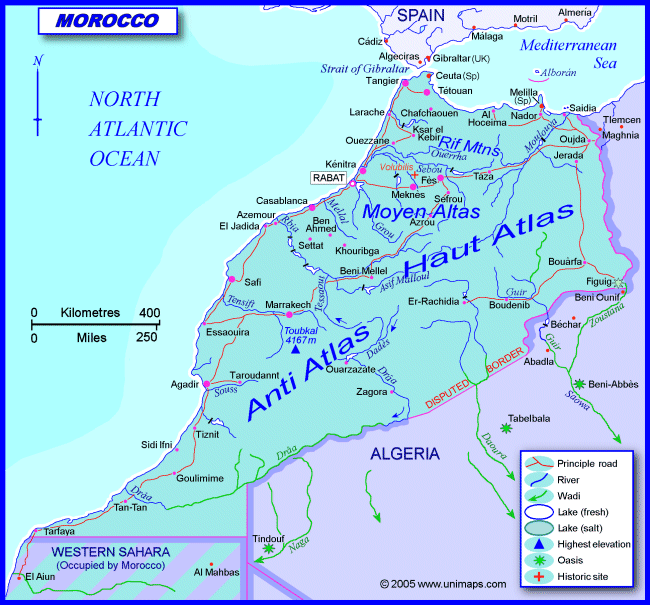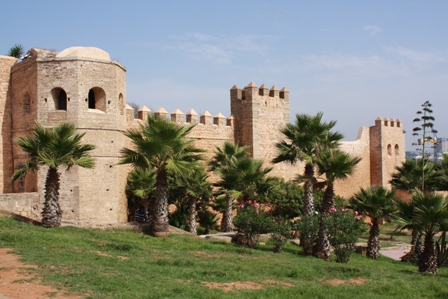 Click the photo of the Kasbah in Rabat above to see an album of photos. To return to our website close the window.
The time was right, it was not the busy tourist season in Morocco and the weather forecast for October 2009 promised clear skies and a temperate climate. After getting to gether with friends in France at the end of September 2009, we booked an inexpensive flight from Paris to Casablanca with Easyjet. We were ready to start the next four weeks exploring this North African country. It worked out very well. We had a good variety of experiences and came away impressed with the country and its welcome.
Jeanne wrote blogs of their experiences and these have moved to this website. Choose an episode from the list above to start reading.
Return to Travels
Return to Introduction